Doing it wrong since '91

The Michael Arnold Studio is a small multi-disciplinary Design and Illustration studio offering Illustration, Packaging and Branding services for businesses small and large.

Over the last 8 years he has worked on award-winning campaigns across Advertising, Branding, Packaging and Editorial as a Commercial Designer; the Michael Arnold Studio aims to straddle the line between Art and Commercial in unexpected ways.

From 2019–2020 he was part of the Stories Team at The Economist, visualising the tone of our social journalism as well as refreshing and redesigning their social presence as well as giving a series of workshops to train the Social teams in how to use the new formats and designs.





Clients:
Ritz-Carlton, British Red Cross, Apple,Tate Modern, Washington Post, The Atlantic, Monocle, Häagen-Dazs, J2O, Nike, Aldi, Samsung, Penguin Random House, Wonga, Socio Hotels, Fully Fit Therapy, Wired Magazine, Somersby Cider, DEMO Festival, Time Out New York, Modus Magazine, Financial Advisor, Arte Magazine, NRJ Radio, Rock En Seine Festival, Brita Water Filters, Google Tenor, Óura Candles, The Economist, Cigna Insurance


Press:
Lecture In Progress
Creative Boom
The Dieline
Creative Review
It's Nice That
The Design Kids
Form Fifty Five
Boooooooom
U-Symposium Singapore (Wrap Magazine talk)


Contact
Represented by George Grace︎ in UK, Europe & America
George@georgegracerepresents.com
mikearnold91@gmail.com
@mkrnld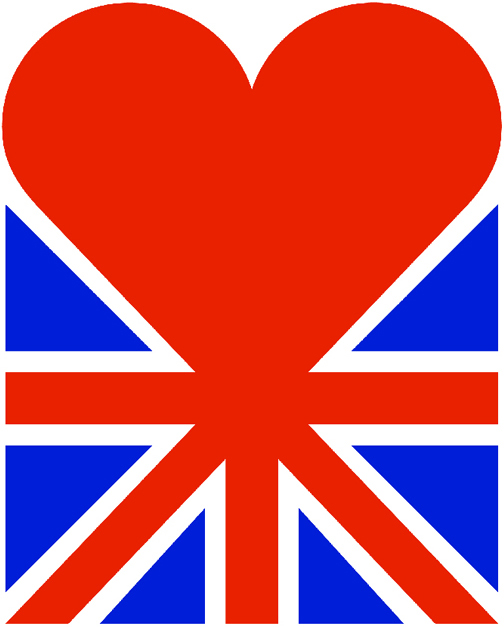 Selected Clients
Óura Candles
The Ritz-Carlton
Häagen-Dazs
Aldi


Somersby Cider
Samsung
Apple
J2O


The Washington Post
Tate Modern
DEMO Festival
Penguin