Aldi Rio Olympics

Agency: McCann Manchester

Was honoured to be asked to put together a large scale illustration for Aldi's sponsorship of the Olympic Games in Rio. The pattern was used through out their social media coverage of Team GB's award winning perfomance as well as in store and OOH campaign materials.
The biggest I've ever been, hands down.
Role: Illustration & Pattern Design

Photography: Rapport UK

---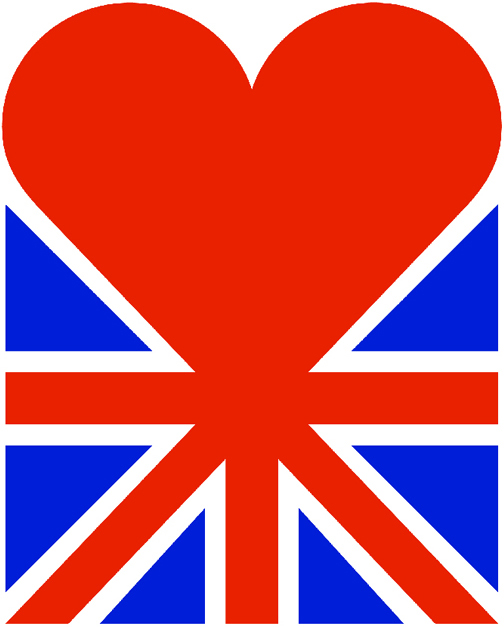 Selected Clients
Óura Candles
The Ritz-Carlton
Häagen-Dazs
Aldi


Somersby Cider
Samsung
Apple
J2O


The Washington Post
Tate Modern
DEMO Festival
Penguin