The Dive Newsletter

Personal 2020

A small newsletter of noteworthy, exciting or important stories I've read, enjoyed and wanted to share over the week, as well as experiments in Data Journalism and Visualisation.

The branding of this is a leisurely-Sunday-afternoon-work-in-progress kind of thing.

Subscribe to The Dive here︎︎︎
---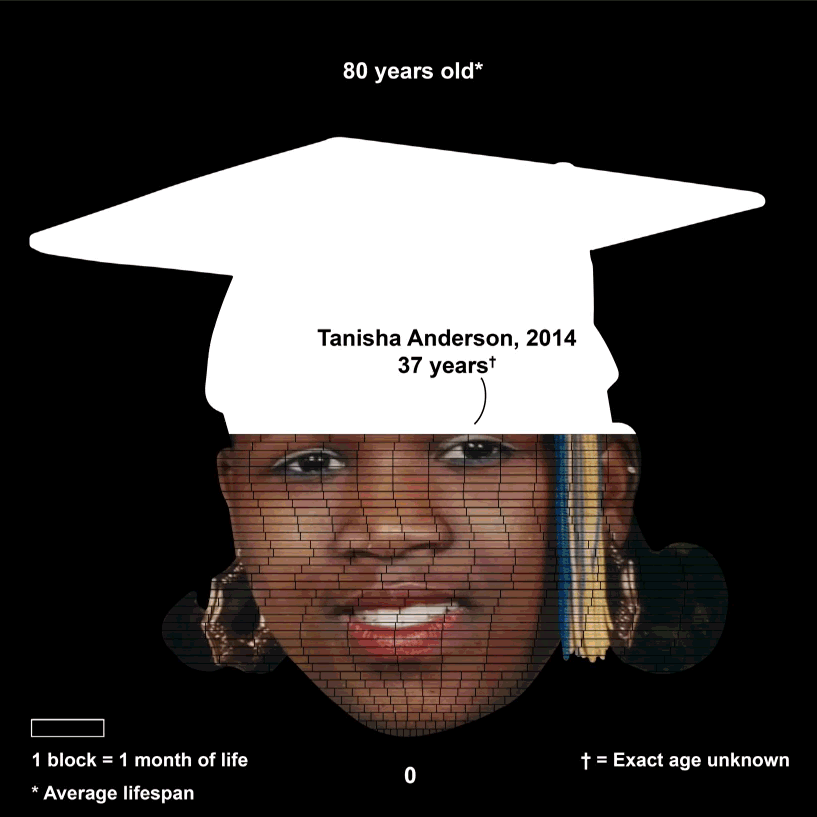 Diving into an adventurous long-read, a deep-dive into the night of Breonna Taylor's murder or searching for a pearl of an idea in Data Viz. The instictive and personable identity is an effort to capture all of that in a clamshell. A combination of Arial Black and Charter are used in the word mark.
Portraits of Lives Lost

An original piece for The Dive newsletter charts the lives of Black women and men killed by police in America. Each block equals one month of life in an average expected, and unfilled, lifespan of 80 years.
The Electoral College

A brief explainer of the Electoral Process along side a treemap of the weightiest states and how the Electoral College has developed over the years since 1788.

Read here on The Dive︎︎︎
Voter Wait Times

In the lead up the US election, I took a look at a study by BPC & MIT that indicated precincts with a higher population of non-White voters (exact racial break-downs are hard to find) face longer queues to vote than predominantly White precincts. The chart was designed to be viewed as an 3-slide Instagram carousel as well as in gif form in the newsletter.

Read here on The Dive︎︎︎
North Korean Defectors

A quick data piece on the sharp fall of defectors from North Korea under Kim Jong-un.

Nobel Laureates

Ahead of 2020's Nobel Prize announcements, I worked on a time-lined Dot matrix of Nobel Prize winners showing that although it's getting better women are still hugely under-represented in this event.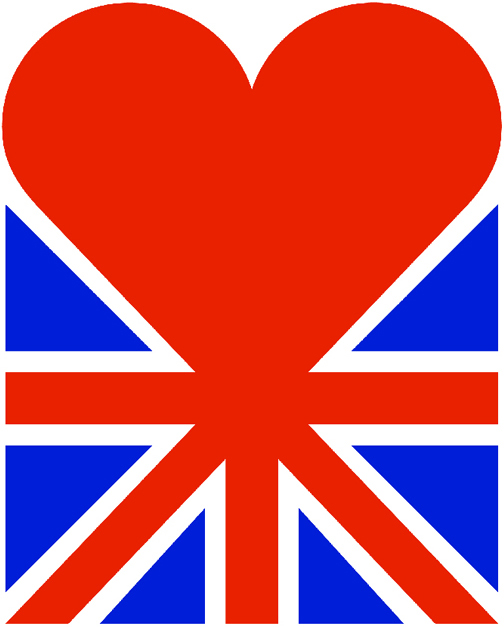 Selected Clients
Óura Candles
The Ritz-Carlton
Häagen-Dazs
Aldi


Somersby Cider
Samsung
Apple
J2O


The Washington Post
Tate Modern
DEMO Festival
Penguin